Crime and the city: Is anybody listening?
Which is the most unsafe city in India? Take a guess.
Appearances can be deceptive. And so can general perceptions.

I seriously doubt if a huge majority - when given a choice between Kochi and Lucknow, or even Delhi, as a city to settle in - would choose the latter, when safety is the predominant criterion of choice and all other things are hypothetically the same.

Delhi with its aggressive, brash and pecuniary culture or Lucknow with its associations of gang warfare and political mafia typically conjures pictures of a much more dangerous city than the multicultural, literate and commercially prosperous Kochi in Kerala. Or so I thought, till some time back, as did a fairly large number of people with whom I broached this topic.
However, as things stand, Delhi stands at a not-so-abominable No. 26 among Indian cities in terms of the incidence of cognizable crimes per lakh of population and Lucknow at a marginally worse No 24. Kochi incidentally is No 1.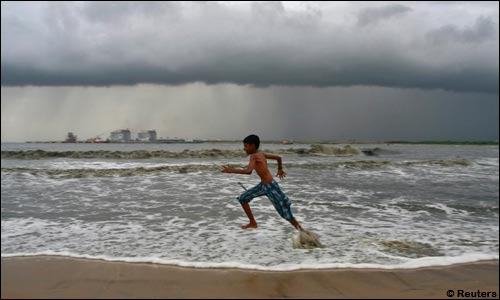 Forget the grandiose terms. To couch it simply, the Indian city with the highest crime rate is not Lucknow, Kanpur, Patna or Mumbai – but the apparently innocuous and beautiful Kochi.

The most recent data released by the National Crime Records Bureau (NCRB) – a division of the Ministry of Home Affairs throws up an interesting ranking of Indian cities on the basis of crime records. A look at the top 10:
1. Kochi
2. Gwalior
3. Durg – Bhilainagar
4. Indore
5. Bhopal
6. Jaipur
7. Kollam
8. Raipur
9. Jabalpur
10. Vijayawada
Well, does this sort of knock the wind out of your carefully constructed notions of crime in India? Honestly speaking, it did unsettle me. And there are a number of disturbing questions that have cropped up in its wake.
First, are we as a nation really losing touch with the realities in our Tier II cities and towns? The larger concern over the scourge of terrorism and the usual spotlight on the notoriety of Mumbai's underworld or Delhi's shameful record of crime against women seem to have effectively diverted our attention from the alarming law and order situation in the smaller cities and towns.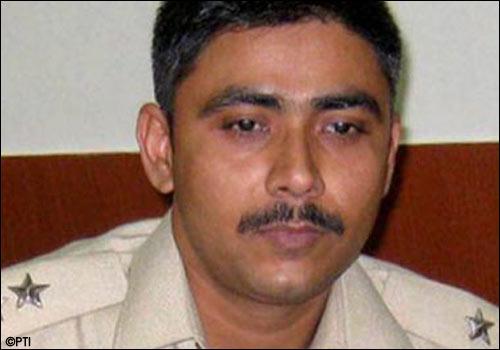 The cases that are reported are dismissed as odd ones or gradually relegated to the lower end of mindspace as more dominant issues take over. [So, you see, we no longer speak of 30-yr old IPS officer Narendra Kumar – so brutally and brazenly crushed to death for investigating illegal stone mining in the Chambal district of Madhya Pradesh. And many others in his league.]

Secondly and more importantly, how are such research and statistics put to use over a reasonably long time frame? It is important to not just come up with a hierarchy of cities in order of criminality but also to follow it up with an analysis of what has led to the collapse of law and order in these hubs, and of course debate on what could constitute effective remedial measures to check the increasing rates of crime. Why is Kochi – a peaceful town with buzzing tourism so high on the crime index and does the situation here call for the same response as a mining-mafia ridden Bhopal?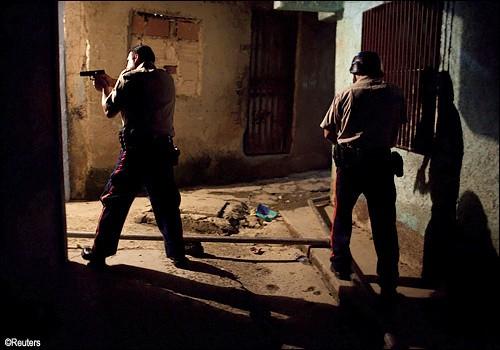 If at all any steps are being taken in that direction (and once again I doubt that they are), they are clearly not highlighted enough to act as examples in a larger national context. That could be a dangerous trend since collaboration and empowerment of local bodies are absolutely critical in ensuring the efficacy of measures to check crime across the nation. For example, if any city has seen a successful reduction in crime over a sustained period of time – let us say, as per the NCRB data over the last 3 years – there could be a lesson in it for Kochi or Gwalior or Indore. Sadly, there seems to be hardly any dialogue in that direction, and even if there were, would anybody be listening?

In the absence of any meaningful analysis of the data and deliberations on it at multiple levels, there seems to be just one convenient course of action open – dismiss it all and remind ourselves of the three kinds of falsehood described by Mark Twain – lies, damned lies and statistics!
Satarupa Bhattacharya
A keen observer of the times, Satarupa self-admittedly feels pretty awed by the change that our country is transitioning through. She has worked in the media space for various publications over the last 7 years, following trends & developments in the economy and society. Always on the lookout for silver linings, she tries to capture and share with you her thoughts on all that could send out ripples of change into India's future.