When the animal in us comes to life
Such is the human race, often it seems a pity that Noah... didn't miss the boat. ~Mark Twain
Perhaps, a saying that most aptly sums up what some people are becoming day by day and more so in my country of India which is renowned for its rich cultural heritage and tradition. But, recent events that the dictionary defines as and the world knows as "rape" has got me thinking and thinking hard... Is India slowly slipping back to the dark ages.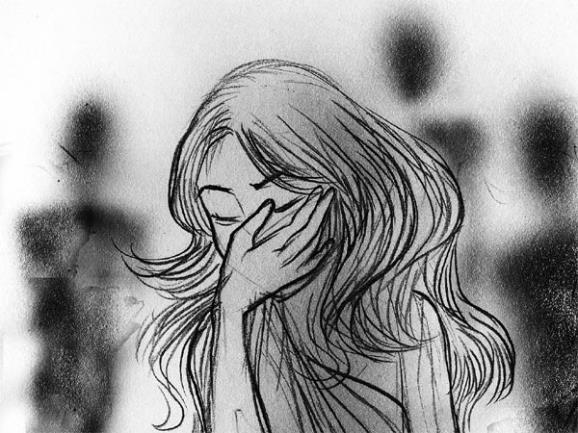 Trust me. I am justified in saying this because when a 23 year old girl is brutalised (am not using the word "rape" here because i want to stress on the epic proportions of this horrendous act) by using the word " brutalised". How else can one react when one reads about a young girl who did nothing wrong but was raped violently by a gang of animals(calling them men would be respecting and putting them on par with us normal human beings), beaten up to the point that her intestines have to be removed..Sheer disgust and horror.
As the young and brave girl fights for her life, my thoughts just recollect other such events that have blackened the year starting from February when a woman was raped at gunpoint inside a car in Calcutta. There were widespread protests just like the protests that we are witnessing right now. The media was constantly on the case and as the protest grow louder and if I may add, more violent by each passing minute...can we blame the protestors?
Every day, we hear cases of rape from all over the country. Of girls being raped by beasts, of fathers raping their own daughters and what's more the
brother...Oh!Brother​...too
decides to join in the act of animals and proceeds to rape his own sister. Perhaps, we are being slowly dragged to the dark ages. After all...how can u justify actions when apart from young girls being violated, the female form is being seen so much as an object of sexual gratification that can be violated anytime, anyplace that even age has ceased to matter. Case being in point...Everyday in the papers, I read of how six to even as small as three year old girls being violated...Horror and more horror.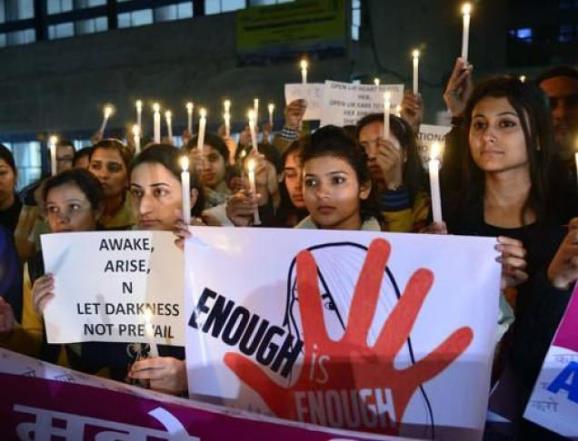 Chemical castration, life imprisonment and death sentence are some of the words that are being used and suggested by the protestors as a form of punishment for all rapists. Do you agree? Well, I do whole heartedly but barring death sentence. I think death sentence would be too simple a punishment for this terrible atrocity called "rape" that leaves a woman scarred, both physically and mentally for life.
So, in my humble opinion, chemical castrations and life imprisonment plus a beating from other prisoners from time to time so that no man will think of committing this heinous act again.
Perhaps, the time has come for India and the incompetent government to adopt a "prevention is better than cure" policy so that every girl in India can roam freely anywhere she wants and at any time without any underlying of a deep fear, fear of being raped and becoming the latest number in a huge list of rape victims.
Hopefully, such a day will
come..Hopefully...!!​!
Ashwin Dewan
A die-hard fan of the beautiful game, Ashwin loves any and everything that has to do with football and his beloved club Arsenal FC. Football apart, he loves reading  books, watching movies, playing games on his PS and is now relishing the opportunity of writing for his own blog. Simple things  make him  happy, like the first rains of monsoon, when everything smells of fresh earth. He is enjoying the rollercoaster ride of his profession and prefers to take it a day at a time. Some fine day, he hopes to be in the stands of the Emirates stadium cheering wildly! for his team Arsenal FC.